Build a Community of Customers through Storytelling & Experiences
Uncover what you want to say, create an emotional connection with your customers, grow your business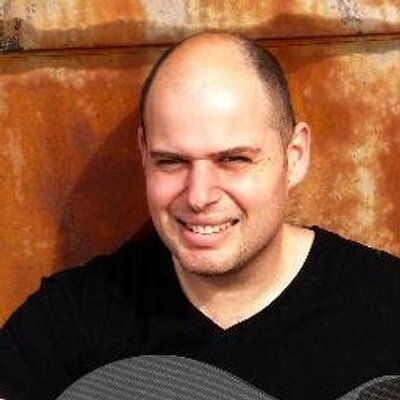 Rebecca was key in distilling our message and amplifying across creative assets. She helped us push through the sometimes messy process to get to a single narrative, refine key concepts, and generate ideas. We continue to engage her services and enjoy the great value she brings.
—Joe Luttwak, CEO, Lingrove
CLARIFY
Clarify your Customer Story and your company's value proposition.
CREATE
Put your WHY into words so you can build a community of customers, inspire your culture, & attract top talent.
ACTIVATE
Align and activate your brand with consistent customer touchpoints and experiences.
When was the last time you asked yourself why you're doing what you're doing? I can cram my day with lots of tasks, and on good days I accomplish them all. But if at the end of the day I have lots "done", and I'm no clearer on why I've done it, it creates a certain flavor of angst and confusion.
Read More →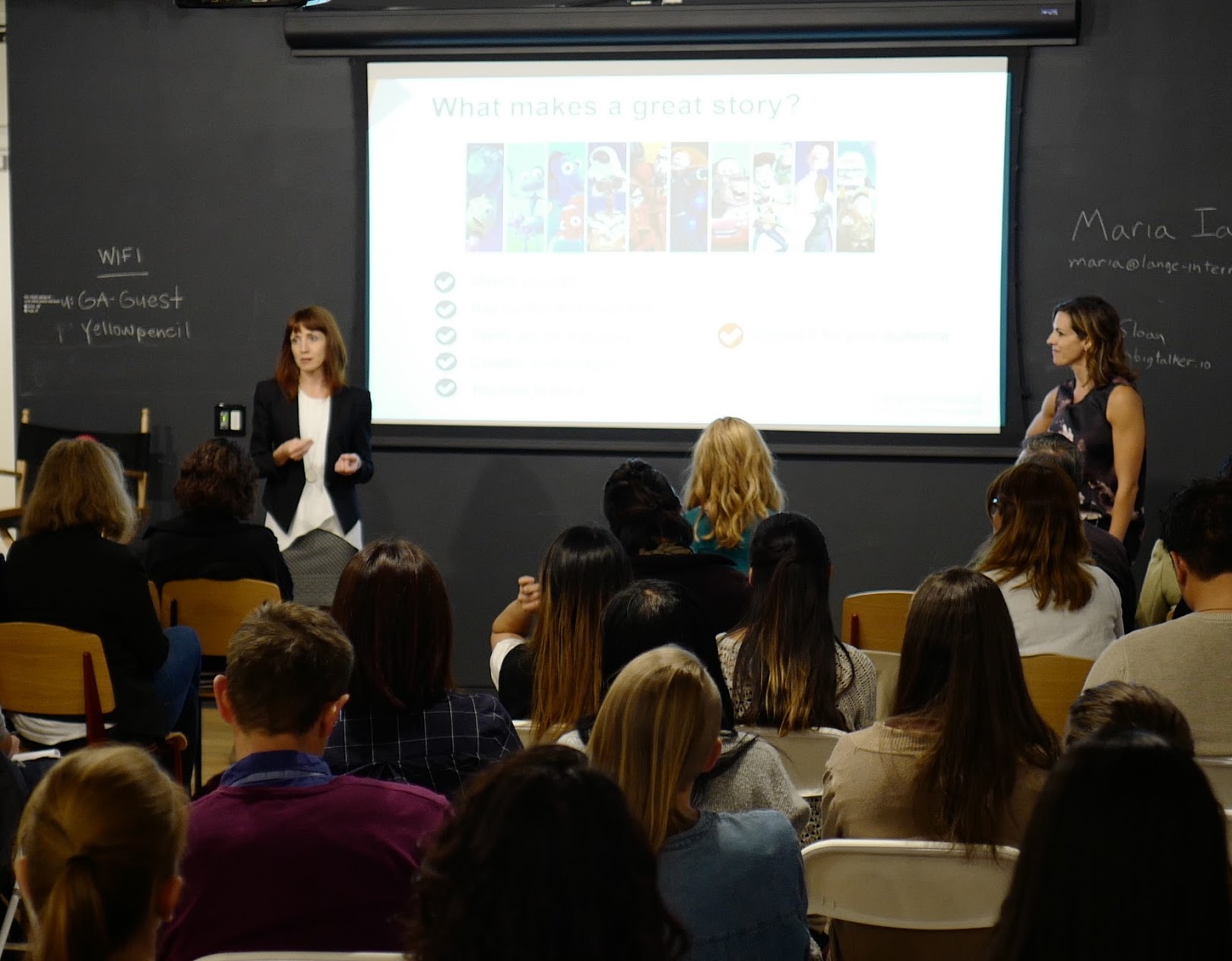 I had just given a talk to a group of entrepreneurs in San Francisco where I opened the discussion with story, as I always do. A member of the audience approached me later and said he had felt the story shift the room. What he didn't know was why.
Read More →
How often are you asked the question, "What do you do?" Maybe once a day? I hear this question at least once a day, sometimes two or three if I'm out and about a lot for my business. So how do you answer? And why does it matter?
Read More →